Location for
School of the Major and Minor Prophets
Golden Lakes Temple
1470 Golden Lakes Blvd, West Palm Beach, FL 33411
Managing Director (MD) & Volunteer Staff Member/Admin Assistant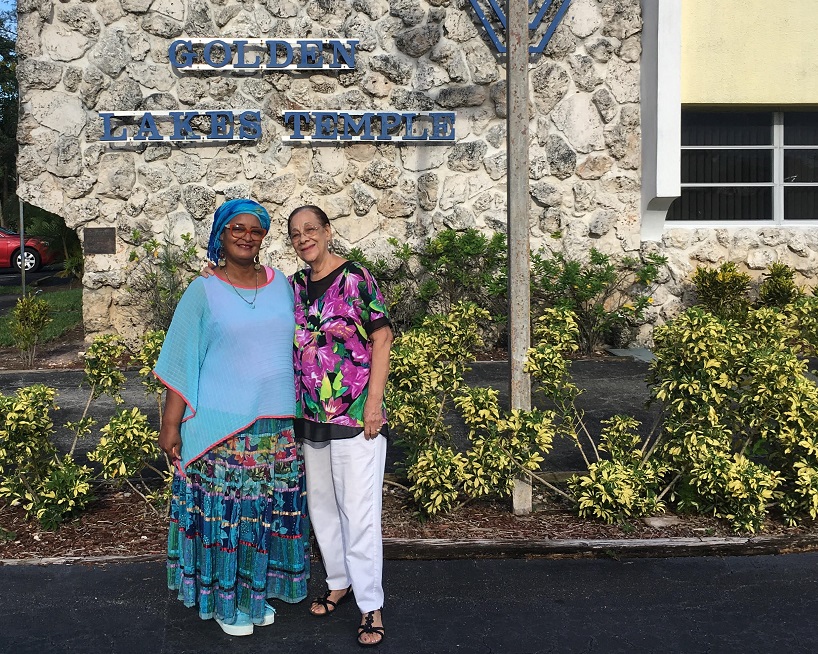 The annual membership fee of $200 is ONLY for LOCALS who can attend the workshops in West Palm Beach, Florida. 
(We have sponsors, mentors and scholarships for those who cannot afford to pay the annual fee of $200.)
All  Bible and Prayer study videos online are FREE at this time.

Also, there are BIBLICAL Books that are for sale on my website.  So please feel free to send me an email if you purchased items from my website. Please let me know if everything you purchased arrived. I would like feedback if you are enjoying the items you purchased.
Rivkah (Reva) Lannaman