NEW ANNOUNCEMENT!
Our new meeting place is located at:
241 Cypress Drive
Lake Park, Florida 33403
HOUSE  OF PRAYER FOR ALL NATIONS
In Hebrew: 
BEIT TEFILLAH LE'KOL HA'AMIM
Click HERE to read the full announcement!
Managing Director (MD) & Volunteer Staff Member/Admin Assistant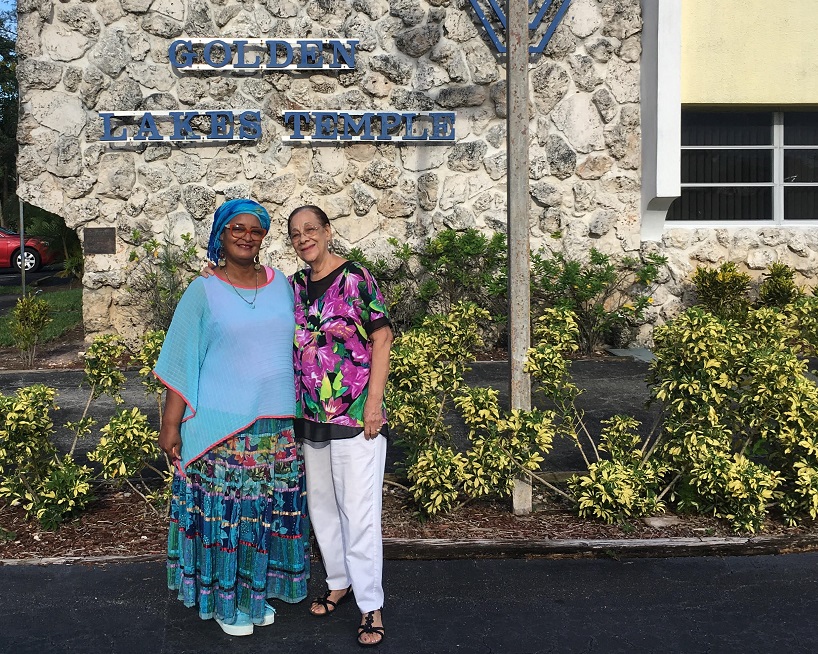 The annual membership fee of $200 is ONLY for LOCALS who can attend the workshops in West Palm Beach, Florida. 
(We have sponsors, mentors and scholarships for those who cannot afford to pay the annual fee of $200.)
All  Bible and Prayer study videos online are FREE at this time.

Also, there are BIBLICAL Books that are for sale on my website.  So please feel free to send me an email if you purchased items from my website. Please let me know if everything you purchased arrived. I would like feedback if you are enjoying the items you purchased.
Rivkah (Reva) Lannaman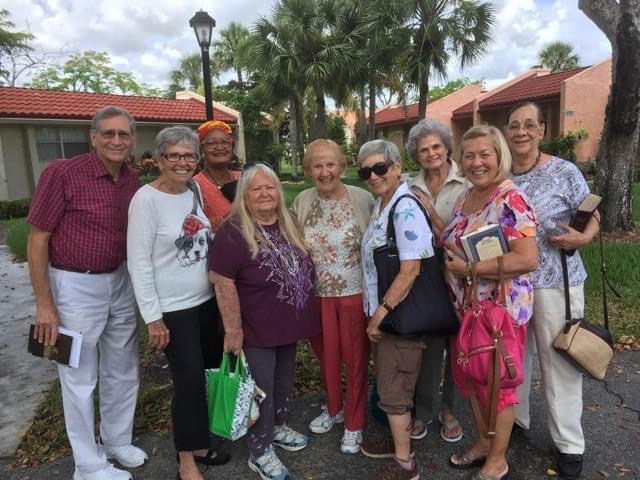 This picture of our Thursday Prayer and Bible Study group was taken in 2017  in Golden Lakes Village outside the home of one of our leaders. This faithful group prayed and supported our outreach to Jews and Gentiles in Golden Lakes Village until the virus closed down the Golden Lakes Village temple in February 2020.