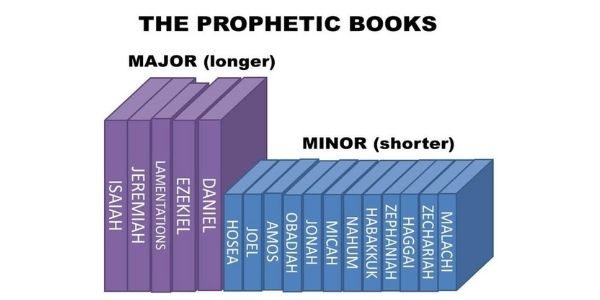 THE SCHOOL OF THE MAJOR AND MINOR PROPHETS, ANNOUNCEMENT & NEWS OF OUR NEW LOCATION AND SCHEDULE!!!
Since February 2020 Golden Lakes Village (GLV) Temple has been closed!!!
Now we have a new location!!!
Our RUACH HolySpirit moved us to a Building in my own local community where NOW YAHUSHA  will be ALLOWED TO BUILD EACH INDIVIDUAL AS TEMPLES of the Holy Spirit!
1 Corinthians 6:19
Do you not know that your body is a temple of the Holy Spirit who is in you, whom you have received from God? You are not your own; 20you were bought at a price. Therefore glorify God with your body.…"
The WAY TO GLORIFY G-D with our bodies is daily devotion and prayer!!!
At this NEW LOCATION: WE HAVE A NEW PRAYER FOCUS! NEW PRAYER SITE! & NEW NAME!!! 
Yeshua is coming back for a COMMUNITY/ CONGREGATION WITHOUT SPOT OR BLEMISH>>>>ONE BODY! ONE BRIDE!  He is not a polygamist!!! It is NOT TWO BODIES  or TWO BRIDES!!! We are to be ONE.. Let us join hands and hearts to serve each other. 
Let us pray for each other and help each other. Let us stay in tune to what the spirit of the Lord is doing. Let us agree and pray and focus on our Father YAHUU Yahweh, His Son YAHUSHA and Ruach HolySpirit.  We are to be about HIS SEVEN WORKSHOPS & EVENTS HIS Kingdom RULER-Ship, Disciple-ship, Leader- ship, Partner-ship, Scholar-ship, Mentor-ship & apprentice-ship, Fellow-ship!!!  Pray "Thy KINGDOM come, Thy will be done on Earth as it is in Heaven."
Our NEW NAME is:
A HOUSE  of PRAYER for ALL NATIONS!!!
Hebrew …Beit tefillah for ALL NATIONS!!!
We are LOCATED @ 241 Cypress Drive & 3rd Street Lake Park 33403
Our NEW SCHEDULE: 
@ 2:00 PM (TUESDAYS & THURSDAYS )  RENAMED GREEN DAY  & INDIGO DAY following the ORDER & colors of the RAINBOW  This was established as a covenant and promise Yahweh made with Noah in Genesis 9:12-17
Our PRAYER FOCUS is to allow HolySpirit to pray through us, for HE KNOWS better than we do, how to pray and what to pray.and who to pray for.Romans 8:26-28
(FRIDAYS) our 7th day of the week is our SET APART SHABBAT SUPPER TIME  @ 6:00 PM is VIOLET DAY for our KING of KINGS YAHWEH YAHUSHA AND RUACH HOLYSPIRIT
We have FREE Shabbat supper, singing dancing worship, testimony, healing, interpreting dreams and visions.
( SATURDAY) @ NOON begins the FIRST DAY of the WEEK & RED 
️DAY  we have SHABBAT SHALOM READING, SHARING, HEALING gifts 
 of RUACH 
HOLYSPIRIT AND BY The BODY 
 AND BLOOD 
 ATONEMENT OF YAHUSHA OUR MESSIAH.
(SUNDAYS)@ 11:30 to 1:00 is ORANGE  DAY @ noon begins 2nd DAY of the week
FREE BRUNCH AND COMMUNITY BIBLE STUDY focusing on the EVIDENCE of CREATION and HIS WILL TO BE DONE IN THE EARTH!!! Also,  ALL TRUTHS OF G-D and HIS WORD!!!